Pets should receive their heartworm preventative monthly and an annual test for heartworm.
If your pet has skipped their preventative for more than a few months, it's important to discuss this with us so we can assess their risk.  We can also help you get back on track.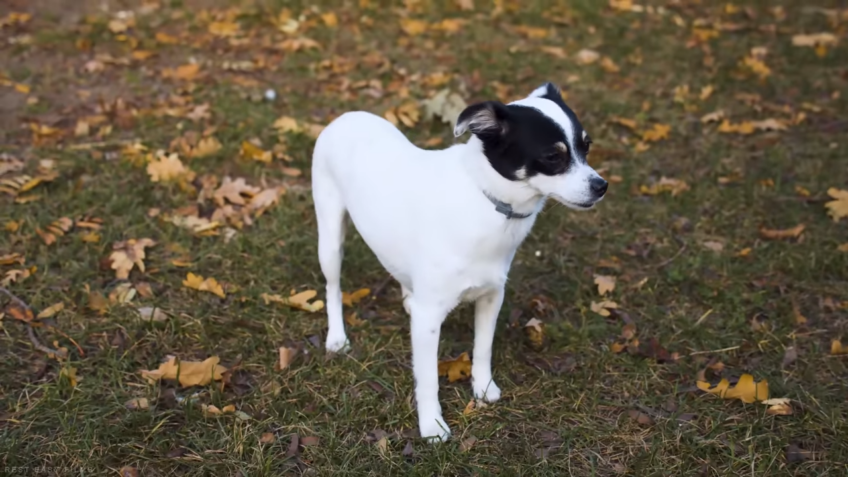 Below are images from the Heartworm Society in previous years, to learn more about heartworm incidence in the US, click here to view more years mapped from the Heartworm Society.